Salem Oregon Homes For Heroes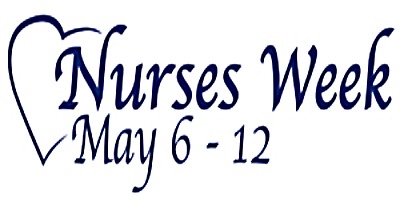 In honor of Nurses week, we want to make you all aware of the Homes for Heroes Program,and how it can help you buy, sell or refinance a home at discounted costs.
This specialty program reduces the red tape, that extra paperwork and so many of the out-of-pocket costs often associated with home mortgage financing programs.
For anyone with a career in a Nursing related field, this program will eliminate on every mortgage the Loan; the Origination Fee and the Loan Processing Fee; you will also be eligible for rewards from the Homes for Heroes Program.
Eligible Nurses Mortgage finance would consist of the following:
First Time Home Buyer and Second Time Home Buyer Program or a 203k Streamline to add a new kitchen or more bedrooms for your growing family.
Financing for a Single Family Home, a two to four family unit, a condominium or a manufactured home.

Home Mortgage Loan Programs…
View original post 255 more words